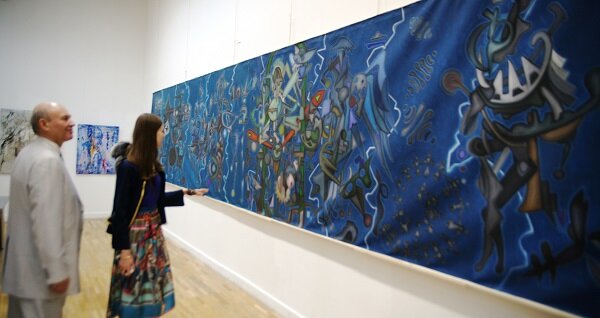 Abstraction 2.0
International exhibition-competition of abstract art
Dates: April 28 - May 15, 2022
Registration deadline: April 19, 2022
Opening: April 29, 2022 5PM
Award ceremony: May 14, 2022 5PM
Address: Exhibition Halls of the Union of Artists of Russia in the West Wing of the New Tretyakov Gallery (Moscow, Krymskiy Val st., 10)
REGISTER YOUR WORKS HERE
FEATURES
Dates: April 28 - May 15, 2022
Opening: April 29, 2022 5PM

Exhibition Halls of the Union of Artists of Russia in the West Wing of the New Tretyakov Gallery (Moscow, Krymskiy Val st., 10)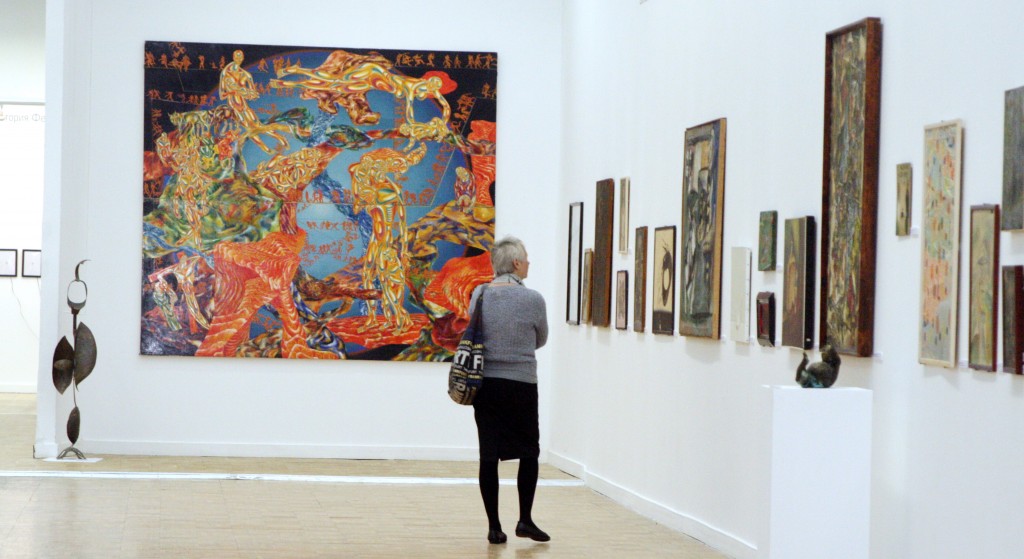 All the works submitted to the contest will be assessed by famous artists, art critics, curators, media representatives.
The results will be posted on the website of the competition: all participants will see their average score from the jury.
Geography of the jury members - Russia, countries of Europe, America and Asia.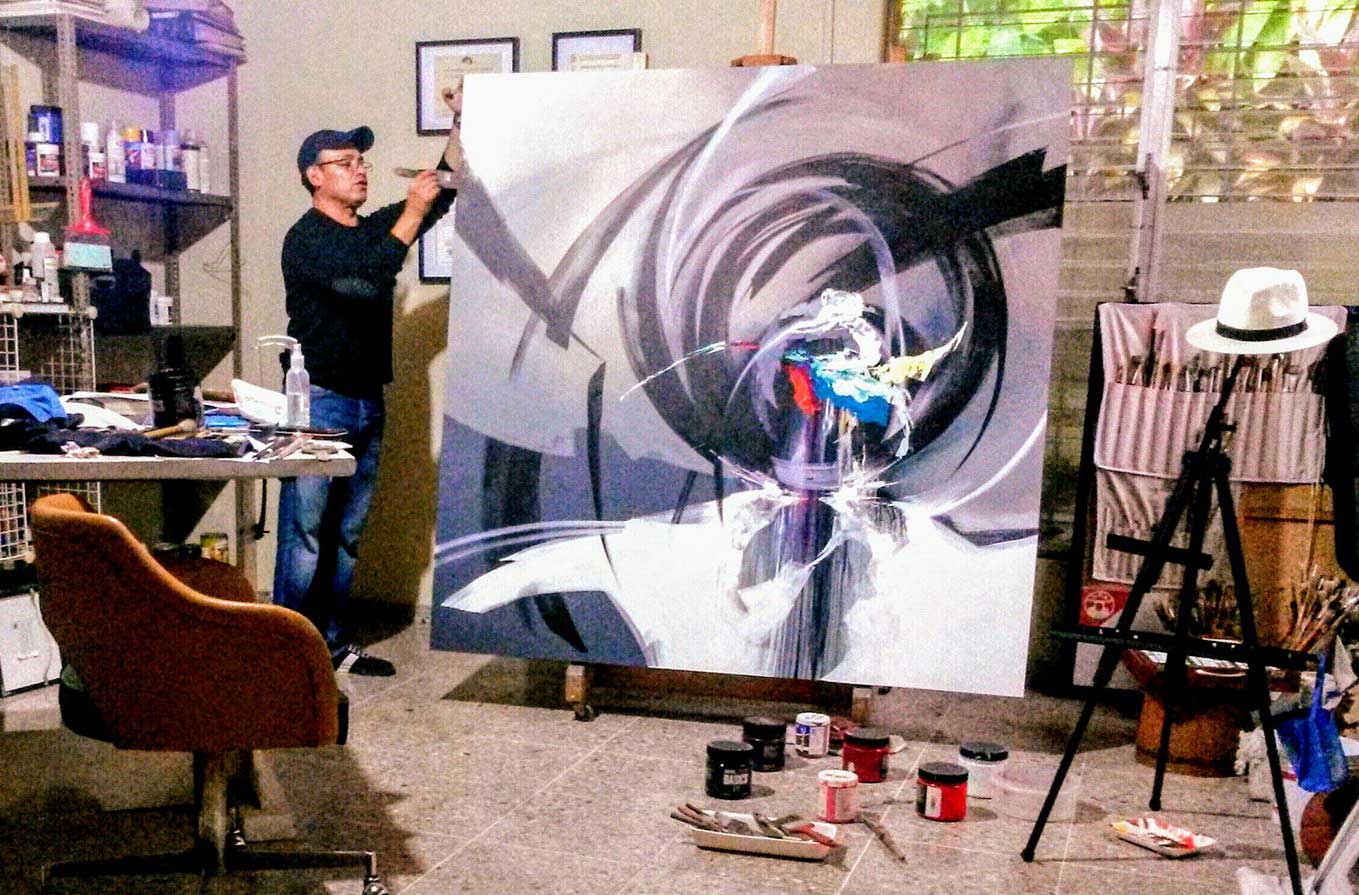 All artworks will be printed in the full-coloured A4 exhibition catalogue published in both Russian and English.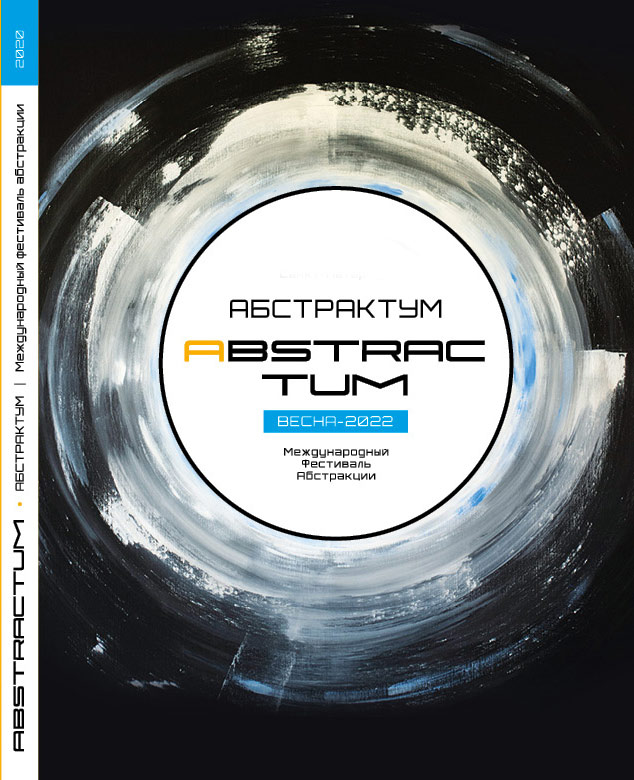 NOMINATIONS
- Suprematism
- Geometric abstraction
- Neo-expressionism
- Neo-pop-art
- Conceptualism
- Abstractionism
- Environment
- Interior
- Concept
- Assemblage
- Op Art
- Batik
- Textile plane
- Decorative painting
- Decorative volume
- Prints
- Murals
- Inlays
- Ceramics
- Art idea
- Conceptualism
- Micro-world
- Macro-world
- Photomanipulation
- Ethnocollection
- Clothes of the future
- Clothes of the present
- Know-how collection
Sections:
1) Ready-made clothing
2) Clothing sketch
- Art idea
- Conceptualism
- Micro-world
- Macro-world
- Photomanipulation
- Fractal graphics
Registration and accreditation